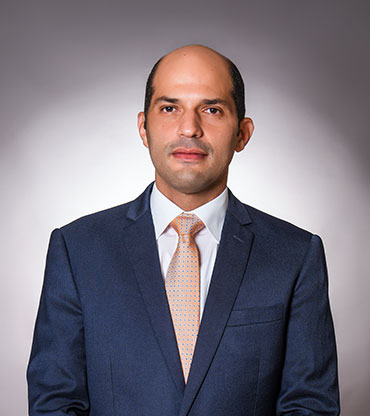 Universidad Dominicana O&M(Organización y Método), Bachelor's Degree in Law, year 2004.
Luis completed his post graduate studies in Civil Procedure at the Pontificia Universidad Católica, Madre y Maestra (P.U.C.M.M); as well as a Master's Degree in Medical Law at the Universidad Autónoma de Santo Domingo (UASD).
Professor of Civil Liability course at Universidad Dominicana O&M, from 2018 to the current date.
Member of the Dominican Bar Association.