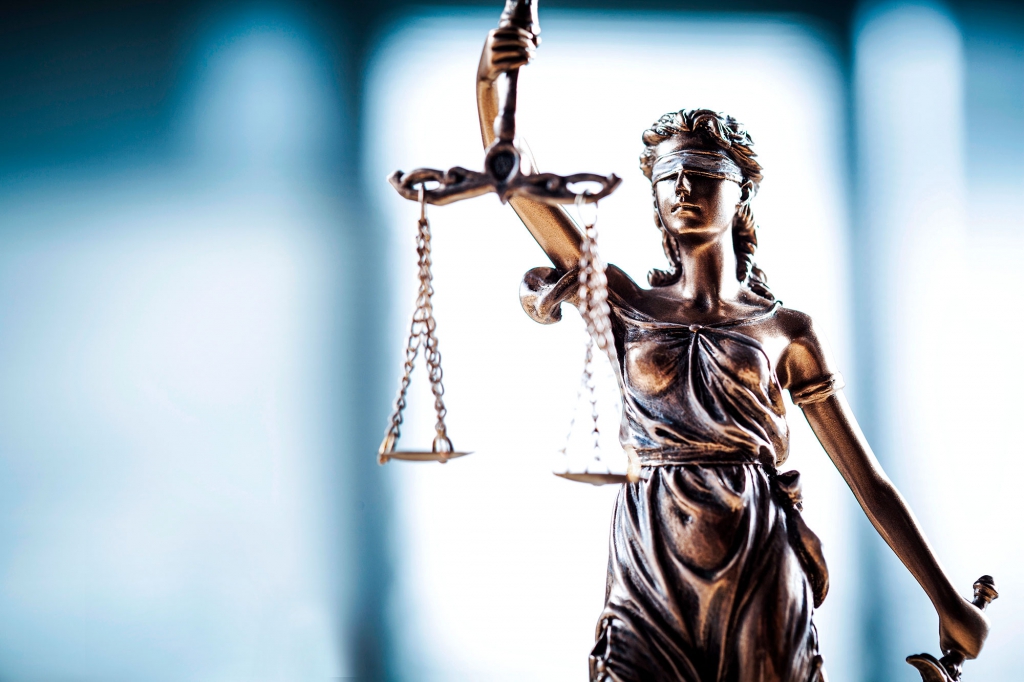 We work with: Banking, Securities, Telecommunications
Our legal team has a consolidated legal and technical knowledge in the current financial legislation of the country, being able to provide our clients with excellent advice on this matter, applicable not only to banking service providers, but also to the different regulatory bodies.
The Firm's Banking division intervenes in the formalization of banking contracts and commitments, execution of guarantees, recovery and collection of securities and the creation of products for the sector. Likewise, this division works hand in hand with the other financial sectors, as well as the stock market, and all its regulations stipulated by the applicable regulatory bodies, such as the Superintendence of Banks and the Superintendence of Securities. The division of financial markets has been a pioneer in the development of the regulated markets in the Dominican Republic; it has also participated in the structuring, registration and launch of new products for the stock and financial market.